Revolutionize Diagnosis in Brain Disorders
Quantify brain disorders by gaze analysis for better patient care.


Suricog is ISO 13485 compliant




of French University Hospitals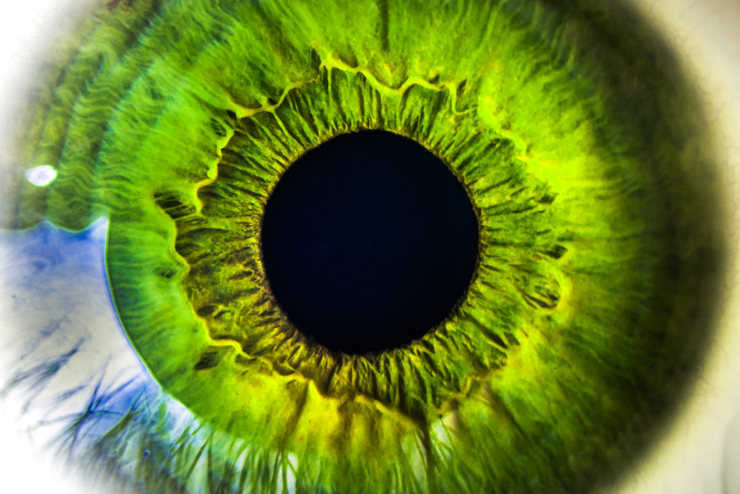 E(ye)BRAIN® is a CE marked Class IIa medical device for use in daily clinical practice.
E(ye)BRAIN® assists the diagnosis and monitoring of neurological, psychiatric and neurodevelopmental disorders. The oculometric procedure is covered in certain countries, including France and Switzerland.
Benefiting from several years of experience in a dozen countries around the world, used daily by neurologists, hospital staff and orthoptists, the E(ye)BRAIN® fits perfectly into the patient's pathway thanks to its simplicity, speed and standardized procedures.
The solution is based on a set of visual stimuli validated by the scientific community. This battery of tests allows the exploration of a wide range of neuro-visual and cognitive dysfunctions. A complete assessment of the examination is proposed at the end of the session and compares the patient's results to reference values.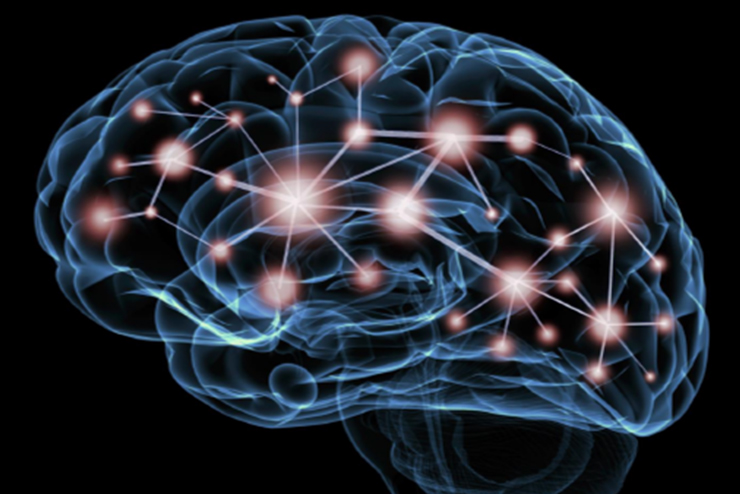 The E(ye)BRAIN® device, in its 'research' version, is adapted to all subjects of fundamental or clinical investigation using oculometry, whatever the physiopathological field targeted.
The E(ye)BRAIN® solution incorporates an eyetracker but also allows the acquisition of head movements via its headtracker. The data are acquired at high temporal and spatial resolutions.
The device is based on various software modules developed by Suricog. The raw data of an examination are easily retrievable in standard formats.
Finally, after feasibility, it is possible to integrate the results of your research into current clinical practice.
E(ye)BRAIN®  meets the specific needs of its various users.
Suricog offers a complete range of solutions in the field of medical oculometry, adapted to the professions, uses and targeted pathologies. Suricog supports you throughout its use: from integration to adaptation.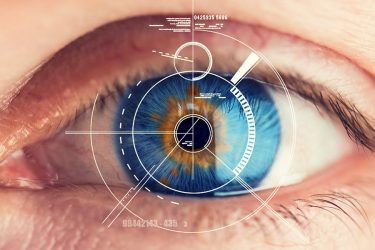 The E(ye)BRAIN® solution is based on a range of oculometers compatible with both adults and children. With their high acquisition frequency, E(ye)BRAIN® oculometers adapt perfectly to any type of eye movement, including acquiring pupil diameter information.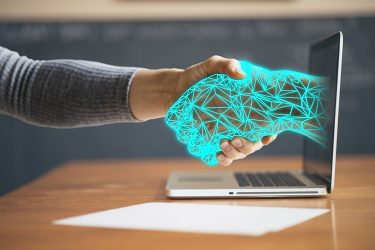 The software suite developed by Suricog is designed to facilitate the creation and use of the various tests, and to be free of external conditions during acquisition. Data analysis and report creation can be done automatically to improve your comfort.
A complete range of services made to guide you in the use of the device, customization, practice assistance and training. It is also possible to participate in project developments or animation such as webinar or seminar.

To help in the diagnosis and follow-up of neuro-visual dysfunctions. Quantified, standardized and shareable assessment.

To provide quantifiable neuromarkers to assist the diagnosis of neurological and psychiatric disorders.

Supporting pharmaceutical companies and research centers in the development of new solutions.
ADHD
Alzheimer
Ataxia
Autism
AMD
Dyslexia
Parkinson's Disease
Schizophrenia
Multiple sclerosis
Strabismus
Vergence
Learning disabilities
Neurocognitive decline
ADHD
Alzheimer
Ataxia
Autism
AMD
Dyslexia
Parkinson's Disease
Schizophrenia
Multiple sclerosis
Strabismus
Vergence
Learning disabilities
Neurocognitive decline

Suricog was founded in 2013 by Marc Massonneau, a physician-entrepreneur, to create new neurological diagnostic instruments, capable of generating reliable and easily accessible markers. In 2016, Suricog completed its developments in the medical field with the acquisition of E(ye)BRAIN® from a €10 million program aimed at improving methods for acquiring and analyzing eye movement in numerous brain disorders.
Thus, based on our experience in eye-tracking and our many years of partnerships with more than 50 clinical teams around the world, we have advanced these technologies into a complete solution focused on quality medical data. The ultimate challenge is to address the most complex organ of the human body, the brain, with the right tools for a simple and efficient integration of advanced research into daily medical practice.
Available in most of the countries, in Europe, Australia, Asia and soon USA.